Welcome to the best pizzeria in town - Grass Lake Pizza Time!
Best pizza in town
Grass Lake Pizza Time is a delivery and carryout restaurant serving Pizza, Subs, Sandwiches, Wraps, and Salads delivering to the greater Grass Lake area. We accept competitor coupons & price match.
MONDAY – thursday11:00 am – 9:00 pm
friday & saturday11:00 am – 10:00 pm
SUNday1:00 pm – 9:00 pm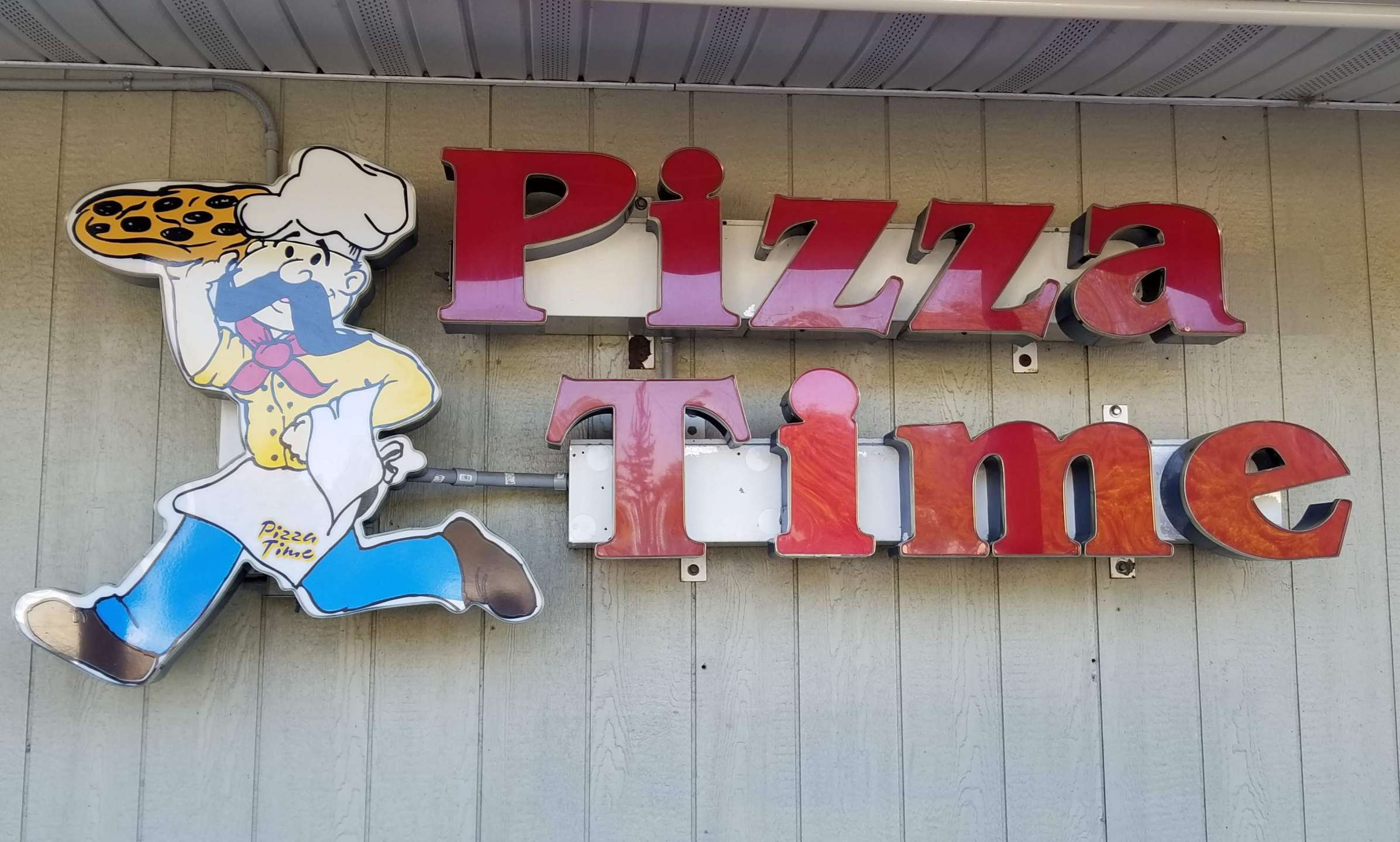 So Many Options
Great food at great prices!
PLANNING AN EVENT? WE CATER!
Grass Lake Pizza Time will cater your special event with 1-day notice!
Everyday Prices!
our daily promotion
Large 1 topping, XL 1 Topping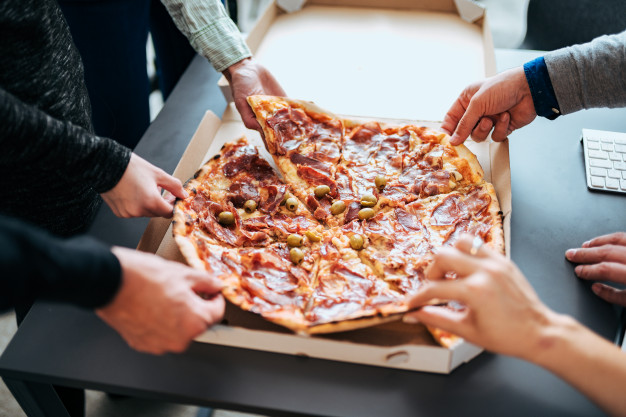 Testimonials
what clients say
Excellent customer service and delicious food! Subs and salad tonight. Will definitely be regular cu
stomers from now on!
Grass Lake Pizza Time is extremely supportive in my MMA career and I cannot thank Joe & Joy Pine enough! Best Za in town?#GLPizzaTime
Great experience from the moment the phone was picked up and the person answering was courteous and professional. As for the food, the pizza and bread sticks, aside from being a fantastic value, were outstanding. Will be ordering a lot more going forward.